Make Money Online
Access Online Paid Surveys

Make Money Online

Get Paid Today

Work From Home

Free Join Bonus
Shoutbox
You must be logged in to post messages.
Site Statistics

&nbsp504783 Current Members

&nbsp$1,934,537.34 Paid Out
Featured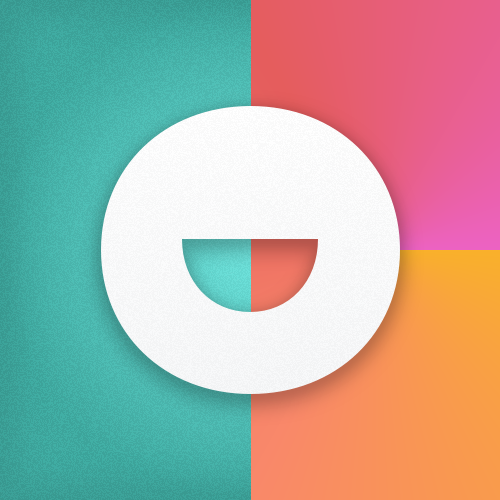 We are delighted to announce a new direct partnership with Yuno Surveys allowing us to provide a large amount of new surveys at higher rates.
Click Here for access to Yuno Direct Surveys and start earning more cash today.
Social Media